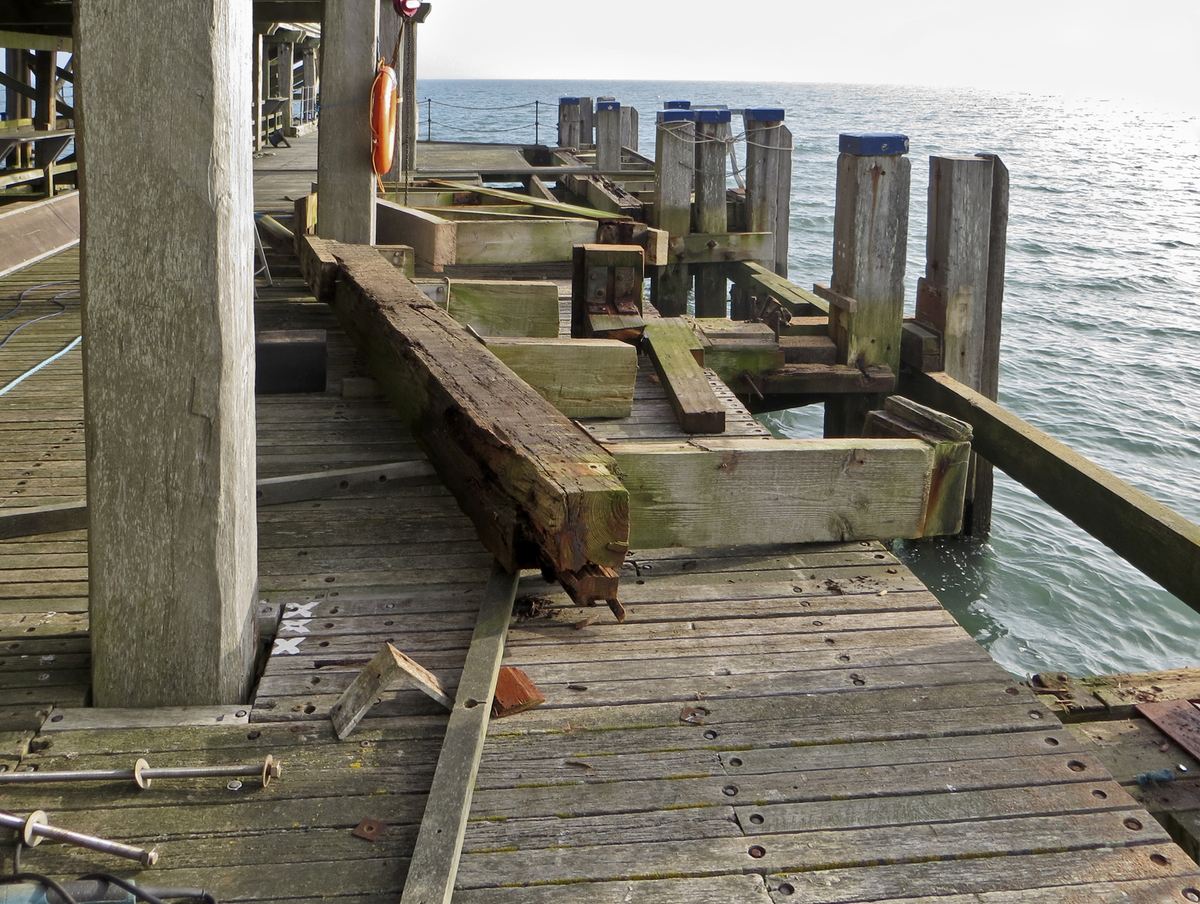 Swanage Pier costs over £200,000 every year to maintain, your donation will help to preserve the Pier for generations to come.
---
Please support us with a regular monthly contribution
---
Or with a single donation
---
Don't Forget Gift Aid
Please fill in the Gift Aid section if you are a UK taxpayer. Swanage Pier will receive a further 25p for every £1 you donate, at no extra cost to you.